Timely Delivery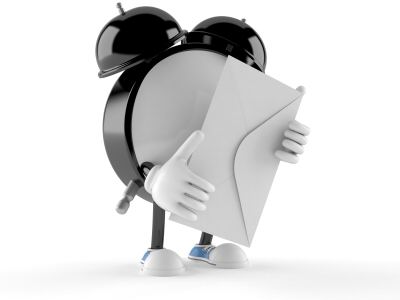 Editorpages.com has a commendable record for timely delivery of work. We realize the necessity of meeting deadlines and submit all documents well in time. Our editors have been working with journal papers since many years and are prompt in identifying the exact errors that need to be corrected to ensure that the work is flawless. Thus, they save time in editing and can suggest the most appropriate changes to enhance the value of the paper.
Dissertations and theses often require multi round editing, especially if we undertake substantive or ESL editing. We specify the time required for editing as per the scope of editing and the length of the document. If the topic is a complicated one and will require subject matter experts to work with the editors, then we specify the same when you place the order. On an average, it takes us about a week to edit a PhD research and about five days to edit a masters' work.
It is suggested that all students keep a few days' buffer time for editing. Do not plan to get your documents edited at the last moment, because effective editing for academic documents requires some time. There might be some changes needed after we deliver the documents and hence, you must always keep time for revision. However, we also provide urgent editing for scholarly documents. This takes about 2-3 days and requires interaction with the scholar on a regular basis. To know more about the mode of delivery of edited documents and timely completion of work, contact our executives.