Graphic Designing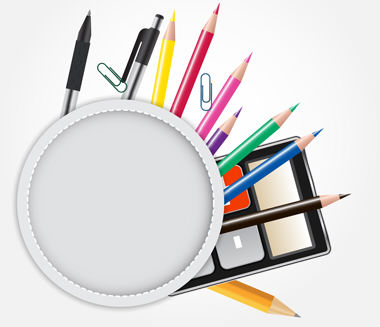 Editorpages.com proudly has on board the best graphic designers, who can work magic with posters and presentations. We can make your presentation stand out from the crowd and help you win applause.
Our specialists have the experience and expertise to help authors with artwork editing. The team requires the relevant data, images and the targeted journal details to be able to fulfill the requirements in a customized fashion. The guidelines of the journal are also kept in mind, and varied option of artwork, ranging from illustrations, graphs and charts, are created for the manuscript. Apart from this, the team of experts also makes sure to check if the photographs incorporated by the author are in accordance with the guidelines of the journal.
However, Editorpages.com does not enhance the images as it may be considered a deceitful action.
SERVICE CHECKPOINTS
As an integral part of publication support offered at Editorpages.com, the graphic designing and artwork editing services ensure that specific guidelines for journal papers, posters and presentations are followed in the following areas:
Resolution: As per the guidelines of the targeted journal, it is ensured that the size of the image matches with the recommended size. The resolution of the image is adjusted accordingly. We keep the resolutions such that the images do not pixelate.
Color Specifications: Different journals have different requirements for the colors of the images. Some recommend CMYK (Nature) while others want RGB (Cell). The design team conforms to these requirements. Other than that, images can be customized from color to black and white as well.
Image Dimensions: It is important that the images are of a particular size in order to fit in the recommended column layout of the journal. We match the required dimension without damaging the elements of the image.
Font and File Size: The team of designers and editors at Editorpages.com are well versed with specific requirements of the journals regarding font size and type. The journals also clearly indicate the file size of each image incorporated in the manuscript. All this is meticulously looked into at Editorpages.com. For posters and presentations, you must tell the font size and type required.
Multi panel Images: The synchronization and consistency between the figures, symbols, numbers and letters in multi paneled images is handled with great precision at Editorpages.com. The instructions of the chosen journal are kept in mind while doing the same.
Line Weights and File Formats: The weights of the lines do not have to exceed more than acceptable. The graph lines, error bars, borders and outlines, need to be always more than ½ point in weight. There are only specific file formats that are acceptable by reputed journals. Editorpages.com has all the necessary software that would help to convert images in the desired format.